Conference Keynote Speakers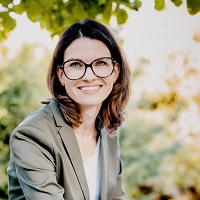 Cornelia Betsch
Psychologist and professor of Health Communication at the University of Erfurt, Germany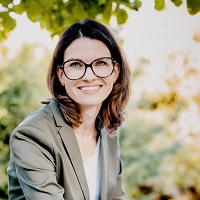 Cornelia Betsch is a psychologist and professor of Health Communication at the University of Erfurt. She also heads the Health Communication working group at the Bernhard Nocht Institute for Tropical Medicine, Hamburg. Her work aims at understanding principles of health behavior by applying a judgment and decision-making and strategic-interaction perspective to planetary health behavior. Even before the Corona pandemic, she was doing research in the field of psychology and infectious diseases control. During the COVID-19 pandemic, she engaged in generating behavioural insights for crisis management with the COVID-19 Snapshot Monitoring (COSMO). For this work, she received the German Psychology Prize in 2021 and the Thuringian Research Prize in 2022. She presently is a member of the German government's COVID-19 Expert Advisory Council, of the WHO Technical Advisory Group on Behavioral and Cultural Insights, and of the Interdisciplinary Commission for Pandemic Research by the German Research Foundation (DFG). She is currently setting up an interdisciplinary research institute on Planetary Health Behaviour at the University of Erfurt.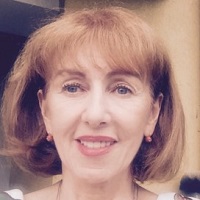 Adriana Baban
Professor of Health Psychology, Psychosomatic and Behavioral Medicine at Babes-Bolyai University, Cluj-Napoca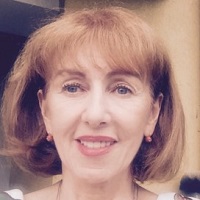 Adriana Baban is a Professor of Health Psychology, Psychosomatic and Behavioral Medicine at Babes-Bolyai University, Cluj-Napoca, and coordinator of Health Psychology MA Program and of Health Psychology Research Center. She was a regular Visiting Professor at the University of California, Los Angeles, School of Public Health, Department of Community Health Sciences, and has been an International Consultant for UNICEF, WHO, European Centre for Disease Control. Her research interests include: women 'sexual and reproduction health, screening and cancer prevention, psychosocial dimensions of vaccination, the health of vulnerable population, abuse and trauma. She has published more than 160 papers, books and chapters. Adriana has been a member of EHPS since 1995 and in 2014 she was awarded with the title of Fellow of European Society of Health Psychology for outstadning contributions to the development of health psychology in Europe.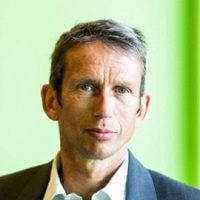 Johannes Brug
Director General National Institute for Public Health and the Environment Netherlands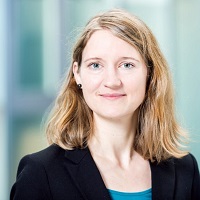 Urte Scholz
Professor of Applied Social and Health Psychology, University of Zurich, Switzerland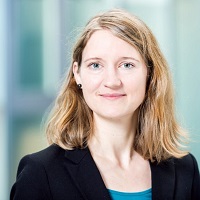 Urte Scholz
research aims to understand and capitalize on the role of social relationships for health behaviors of individuals and dyads. She is most interested in examining social and dyadic processes and their effects on health behaviors in people's everyday lives. She and her lab investigate these research questions in correlational and intervention studies during daily life. Urte Scholz is a fellow of the European Health Psychology Society and the International Association of Applied Psychology. She is currently President of the Swiss Society of Health Psychology and served as President of the Division of Health Psychology of the International Association of Applied Psychology. She was associate editor of "Anxiety Stress and Coping", and the "British Journal of Health Psychology" and is editorial board member in leading journals of her field.